If you're running a small owner-managed business, you've just found the trusted accountancy solution you've been looking for. Based in Ayr and serving Ayrshire and beyond, KFMCO can handle all your accountancy needs.
We know you're busy, so here are 4 reasons why our clients choose us to help them through the start, growth and maturity of their businesses...
1.  The Accountancy & Tax EXPERTS For Owner-Managed Businesses, Puts More Money IN Your Pocket...
First, we're true experts in helping small owner-managed businesses to grow and financially manage the challenges that their development or a lack of it throws up. And when you've made your money, you want to keep as much of it as you can by paying as little tax as possible. Our owner-managed business tax solutions do that for you.
In fact, our book titled 'Why Businesses STOP Growing & What You Can Do About It' is regarded as one of the best self-help books for small and medium sized owner-managed businesses.
2.  3 Step Risk-Free Guarantee Puts Your Mind At Rest And Keeps Us On Our Toes...
All our accountancy and tax saving services are backed by our 3 pronged no-risk guarantee...
(a)  All work is based on a fixed fee, quoted in advance. You'll never, ever get a nasty surprise.
(b)  All deadlines will be met. If we are ever late, we'll pay all fines for late filing.
(c)  Our work will exceed your expectations every time, or you decide the fee.
3.  Easy Payment Plan So You Can Spread Your Costs...
To help you manage your cash-flow, you pay us monthly.
4.  Unlimited FREE Support...
You get unlimited support for FREE. That means unlimited e-mails, unlimited phone calls and unlimited meetings are all included in your low monthly fee, subject to our fair use policy (worth £2,000 a year). Never again worry about being 'on the clock' even for a meeting!
...and since we're experts in helping owner-managed businesses, our work is streamlined, efficient and cost-effective. So not only do you get the best possible financial and tax saving advice – you get it all for a low monthly fee.
If any of these things appeal to you, then we need to meet. Get in touch via the Contact page (or alternatively at info@kfmco.co.uk)  for more information.
With over 40 years of serving individuals and businesses in Ayr, Ayrshire and beyond, "Profit from our Experience".
Call 01292 266496
We will be delighted to discuss your requirements.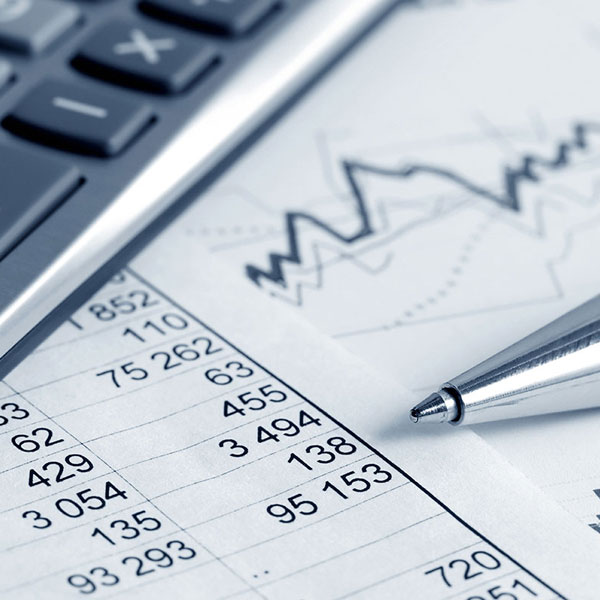 Arrange a Meeting
Contact us now for a no-obligation meeting for certified accountancy services in Ayrshire.
We are completely satisfied with the services we receive. All calls from our staff are dealt with efficiently and promptly and any advice given has always been helpful. We would not hesitate to recommend KFMCO to any prospective clients.

Alice Abbott (Elvie Properties Limited, Ayr)